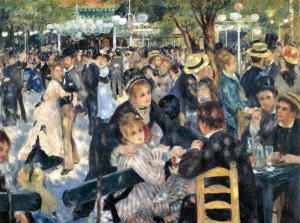 Who makes the biggest Impression on you?








Or do you prefer a self-portrait by the master of portrait art?





Fine Art America delivers ready to hang, museum-quality masterpieces right to your home or office. http://art.travelnotes.org/

https://t.co/Kj9k1Jye7G - #FAAholiday via @FineArtAmerica Ś Michel Travel NotesÖ (@TravelTweet).

We believe it's extremely important that these images are seen and appreciated by as many people as possible and hope to increase our collection of ready to print masters for your visual enjoyment.


Browse Travel Photographs.

Add to Flipboard Magazine
Michel
✈
TravelNotes.org - The Online Guide to Travel
.