🌎 Travel Around The World
🌄 Michel has visited some 120 countries, 220 UNESCO World Heritage Sites and 100 World Heritage Cities. Travel Pics Collections.
About Travel Pics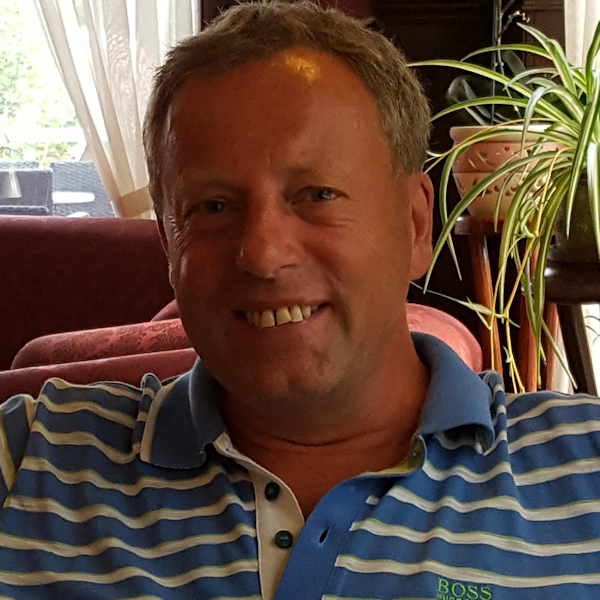 Bringing Travel Photography to Life

Michel's Travel Pics can instantly transform your home or office wall into a spectacular location with museum-quality prints.

Fine Art America fulfills each order; taking care of the printing, framing, matting, packaging and shipping.

These original travel photos are also available to print on home decor products and other merchandise.

Beach: Beach Towels, Round Beach Towels, Weekender Tote Bags.

Home Decor: Bath Towels, Duvet Covers, Fleece Blankets, Hand Towels, Shower Curtains, Throw Pillows.

Lifestyle: Carry-All Pouches, Coffee Mugs, Tote Bags, Yoga Mats.

Men's Apparel: Baseball T-Shirts, Hooded Sweatshirts, Long Sleeve T-Shirts, Slim Fit T-Shirts, T-Shirts, Tank Tops, V-Neck T-Shirts.

Miscellaneous: Greeting Cards, Limited Time Promotions, Spiral Notebooks.

Tech: Galaxy Cases, iPhone Cases, Portable Battery Chargers.

Wall Art: Acrylic Prints, Canvas Prints, Framed Prints, Metal Prints, Photographic Prints, Posters, Tapestries, Wood Prints.

Women and Children: Baby Onesies, Junior T-Shirts, Kids T-Shirts, T-Shirts, Toddler T-Shirts, V-Neck T-Shirts, Women's Tank Tops.




Travel Art Collections:
A - Titles, Africa, Asia, Autumn, B - Titles, Black and White, Blue, Bridges, C - Titles, Caribbean, Cyclists, D - Titles, E - Titles, Europe, F - Titles, G - Titles, Getty Images, Green, H - Titles, Horizontal, I - Titles, J - Titles, K - Titles, L - Titles, Landmarks, M - Titles, Masterpieces, Middle East, N - Titles, No People, North America, O - Titles, Oceania, P - Titles, People, Q - Titles, R - Titles, S - Titles, South America, T - Titles, Transport, U - Titles, V - Titles, Vertical, W - Titles, Wall Calendar, Winter, World Heritage, World Wars, X - Titles, Y - Titles, Z - Titles.

Travel Art Tags:
Alpine, Blue, Bridges, Candid, Green, Italy, Landmarks, Landscapes, Mountains, People, Railways, Red, Rivers, Snow, Sunsets, Switzerland, UNESCO, Water.

Blogging on Fine Art America - Join the Top Travel Pics Group - License Travel Photography Images.

Artists and Photographers on Instagram - Tweeters on Fine Art America - TravelTweets - View Collections - View Images.



~~~~~~~~~~~~~~~~~~~~~~~
Our Return Policy is Very Simple
~~~~~~~~~~~~~~~~~~~~~~~




If you're not happy with a purchase, for any reason, you can return it to us within 30 days of the order date. As soon as it arrives, we'll issue a full refund for the entire purchase price. Please note - we do not reimburse the outgoing or return shipping charges unless the return is due to a defect in quality.

If you've hesitated to purchase artwork online in the past, why not give us a try? You have nothing to lose!



Use CFLRKF Discount Code on all Travel Pics prints and merchandise at Checkout.

Michel





Travel Notes Online Guide to Travel - Travel Photography on Travel Notes.